Back to latest news

Easter holiday session - check out what's on | 21/03/2019
City Lions has teamed up with some of Westminster's biggest companies for our Easter holiday session.
Taking place from 9th-11th April, those who sign up will discover the worlds of virtual reality, opera and vlogging.
Check out the full schedule below and sign up today to secure your place on all three days.
Booking is essential.
Tuesday 9th April
Immerse yourself in a one of a kind

VR experience

at the Saatchi Gallery

and get a taste of where your creativity could take you, now and in the future.
Wednesday 10th April
We'll be kicking off day two with a round of robot games at the Royal Astronomical Society then h
eading backstage at one of the West End's biggest theatres
and home to the English National Opera. Find what it takes - from making props, to costume design and creating breath taking backdrops, to put one a performance that attracts visitors from around the world.
Thursday 11th April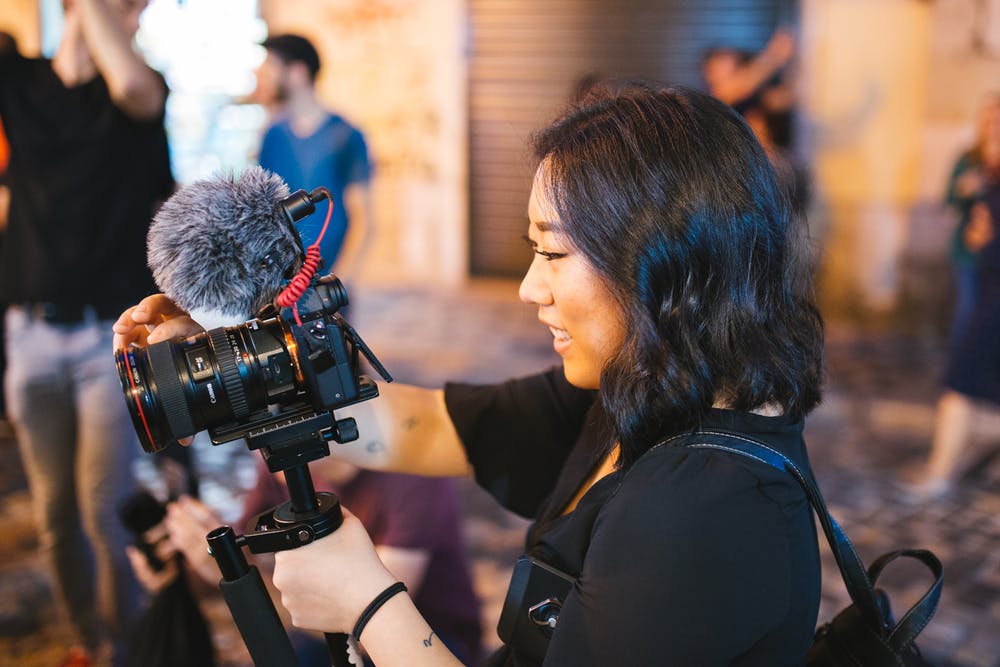 Find out how far we have come with science and medicine and get an exclusive look at the art installations now on at The Wellcome Collection. We'll then wrap up day three with Three Mobile with a masterclass about on how to become the next big vlogger.
Sign up today by emailing citylions@westminster.gov.uk